Evacuees Need Your Help
Displaced families need help to stay in Evacuation centers long-term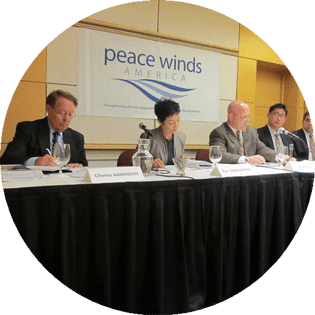 Preparedness
Improving "whole of society" cooperation across borders and forming sustainable public-private partnerships.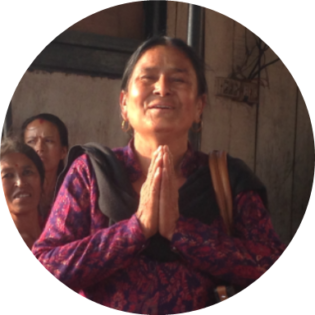 Relief and Recovery
See the work we do around the world. Be inspired to join us in relief and recovery across the Asia Pacific.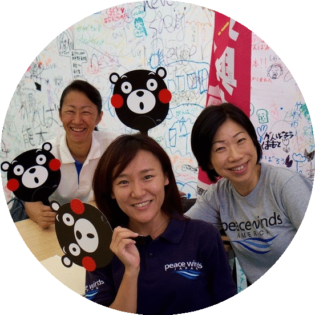 Support Us
Make a difference today. Together we can assist those most in need in the Asia Pacific.
Learn more about selected Peace Winds projects
News Feed
Peace Winds America appreciates and values our donors, whether businesses, organizations, foundations,...
Read more >
Featured Post
August 9, 2017 -
The Seattle Kumamoto…