Nepal Floods
Floods force hundreds of thousands to flee their homes
Freetown Mudslides
Floods and mudslides devastate Sierra Leone's capital
Kyushu Evacuees Need Help
Displaced families need help to stay in Evacuation centers long-term
Kumamoto Recovery
Peace Winds continues to support pets and owners in temporary housing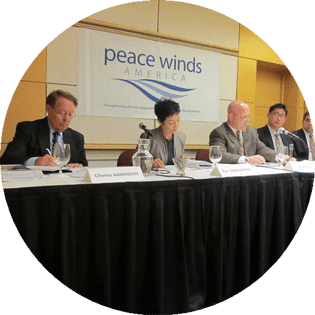 Preparedness
Improving "whole of society" cooperation across borders and forming sustainable public-private partnerships.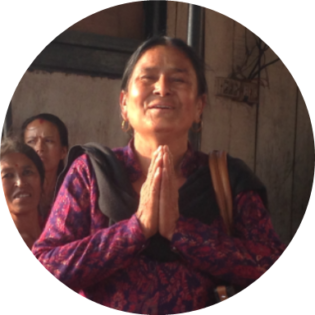 Relief and Recovery
See the work we do around the world. Be inspired to join us in relief and recovery across the Asia Pacific.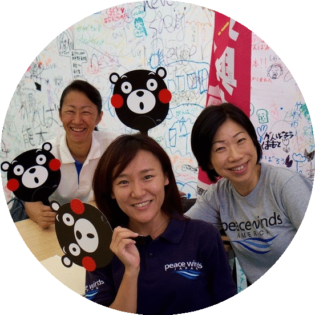 Support Us
Make a difference today. Together we can assist those most in need in the Asia Pacific.
Learn more about selected Peace Winds projects
News Feed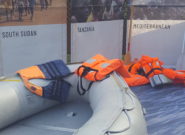 The following was written by Kristen Johnson, PWA's Communications and Fundraising Specialist:...
Read more >
Featured Post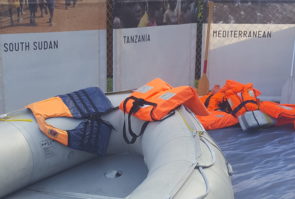 October 10, 2017 -
The following was written by Kristen Johnson, PWA's Communications and Fundraising Specialist: I recently attended the Doctors Without Borders Forced From Home Exhibition in Seattle. The premise is relatively simple: we go through various stages and situations refugees and displaced people often face, and we are encouraged to think about what it would be like to be "forced from home".  It is eye-opening to see the dangers refugees face and the many steps…