Response in Japan
Residents in temporary housing need your help
East Africa Projects
Help us create a safer camp environment for refugees in East Africa
Middle East Projects
Our program expansion in the Middle East helps refugees attend school
Construction in Haiti
Training carpenters in disaster resistant construction in Haiti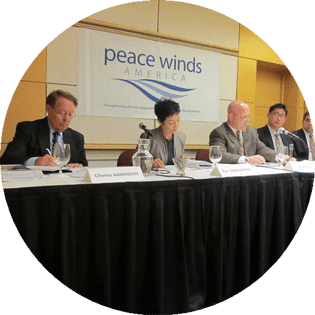 Preparedness
Improving "whole of society" cooperation across borders and strengthening public-private and civil-military coordination.
Relief, Recovery, and Refugees
See the work Peace Winds does in the Asia Pacific, Middle East, Africa, and the Americas.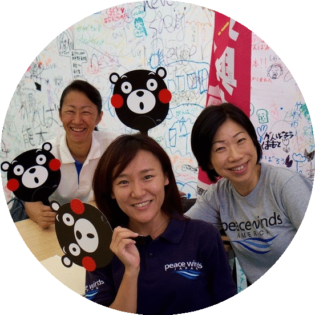 Support Us
Please join us. Make a difference today and challenge yourself to help those in need.
Learn more about selected Peace Winds projects
News Feed
Featured Post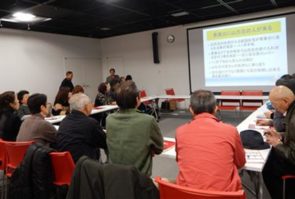 February 20, 2018 -
The Kumamoto/Mashiki leaders traveled to Niigata to meet with the leaders from Niigata, Nagoaka, Ojiya City, and Yamakoshi. The…