Peace Winds America
Strengthening disaster preparedness and response in the Asia Pacific
Preparedness Initiatives
Better readiness equals better response
Stay Connected
Sign up for our mailing list to learn about our initiatives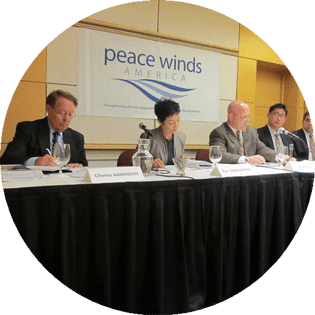 Preparedness
Improving "whole of society" cooperation across borders and forming sustainable public-private partnerships.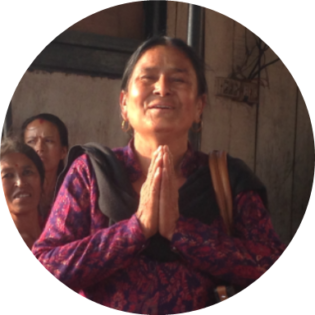 Relief and Recovery
See the work we do around the world. Be inspired to join us in relief and recovery across the Asia Pacific.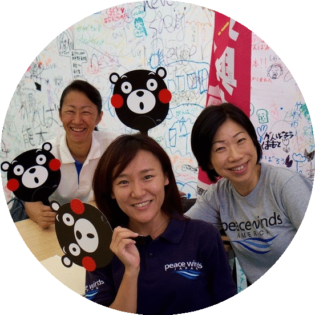 Support Us
Make a difference today. Together we can assist those most in need in the Asia Pacific.
Learn more about selected Peace Winds projects
News Feed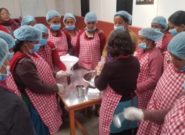 Candy-Making Creates New Opportunities for Women's Recovery Sumitra Baniya is a single...
Read more >
Featured Post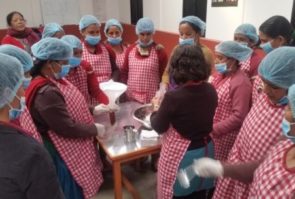 March 22, 2017 -
Candy-Making Creates New Opportunities for Women's Recovery Sumitra Baniya is a single woman with a dream: to create products to sell at the market so women producers get a cut of the profit middlemen currently take. She said in an interview, "After the earthquake, the situation of my village deteriorated. Many people just stopped working. They left the farm barren. The cattle began to die. Women were the worst affected as they had…