Typhoon Saola – Disaster Response to the Philippines
September 1, 2012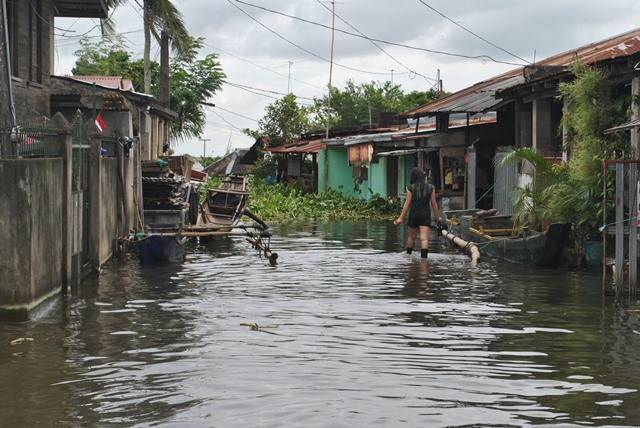 In August, 2012, Peace Winds America responded to the devastating effects of Typhoon Saola (Gener) and the ensuing monsoons.  The typhoon and following tropical storms and widespread flooding displaced over 500,000 people and resulted in 109 fatalities.
PWA has assisted 350 families in the Philippine communities of Barangay San Roque, San Pedro, Laguna.  Many families remain in evacuation centers, waiting for the floodwaters to recede, a process that may take months.  The need for relief assistance to families and communities remains strong as they struggle to cope with the aftermath of this disaster.  Through our local partner, the Citizens' Disaster Response Center, Peace Winds America provided funds for food (rice, sardines, dried fish, sugar, cooking oil), sanitary supplies, and blankets.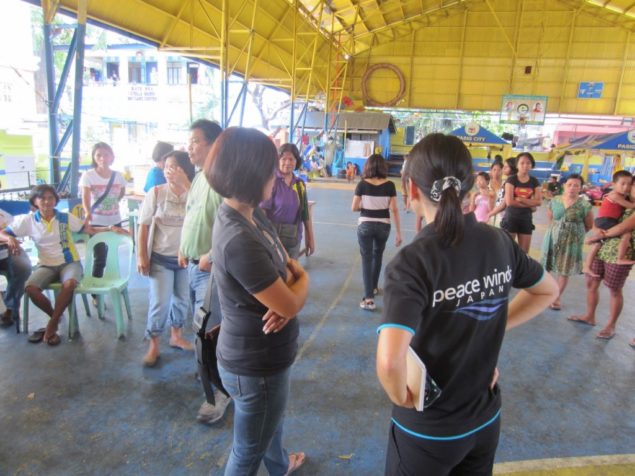 PWA appreciates partnering with an effective and on-site Philippine NGO who can directly assist the people most in need.  Timely aid delivered through a capable local partner remains the best way of reducing the devastating impacts of natural disasters.
As always, thank you for your support which makes this work possible.