Peace Winds Working With Citizens Disaster Response Center (CDRC) in Philippines
November 26, 2013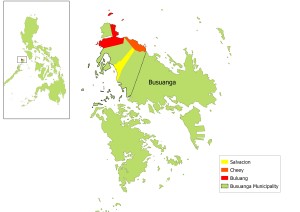 Peace Winds America (PWA) is continuing to provide relief in the Philippines in response to Typhoon Haiyan. More than 3.3 million people are displaced, and the need for food, water, medicine, sanitation supplies, bedding, and shelter is greater than ever.
The media for Typhoon Haiyan has been centered in the populous areas in the east, around Tacloban and Leyte.  Yet the devastation of the storm was enormous, and communities outside the media spotlight are at risk.  Therefore, our initial efforts are focused on providing relief to 1,000 families in Busuanga Island, northeast of Palawan.  There the communities of Salvacion, Cheey, and Buluang are in critical need and are far from the center of activity to the east.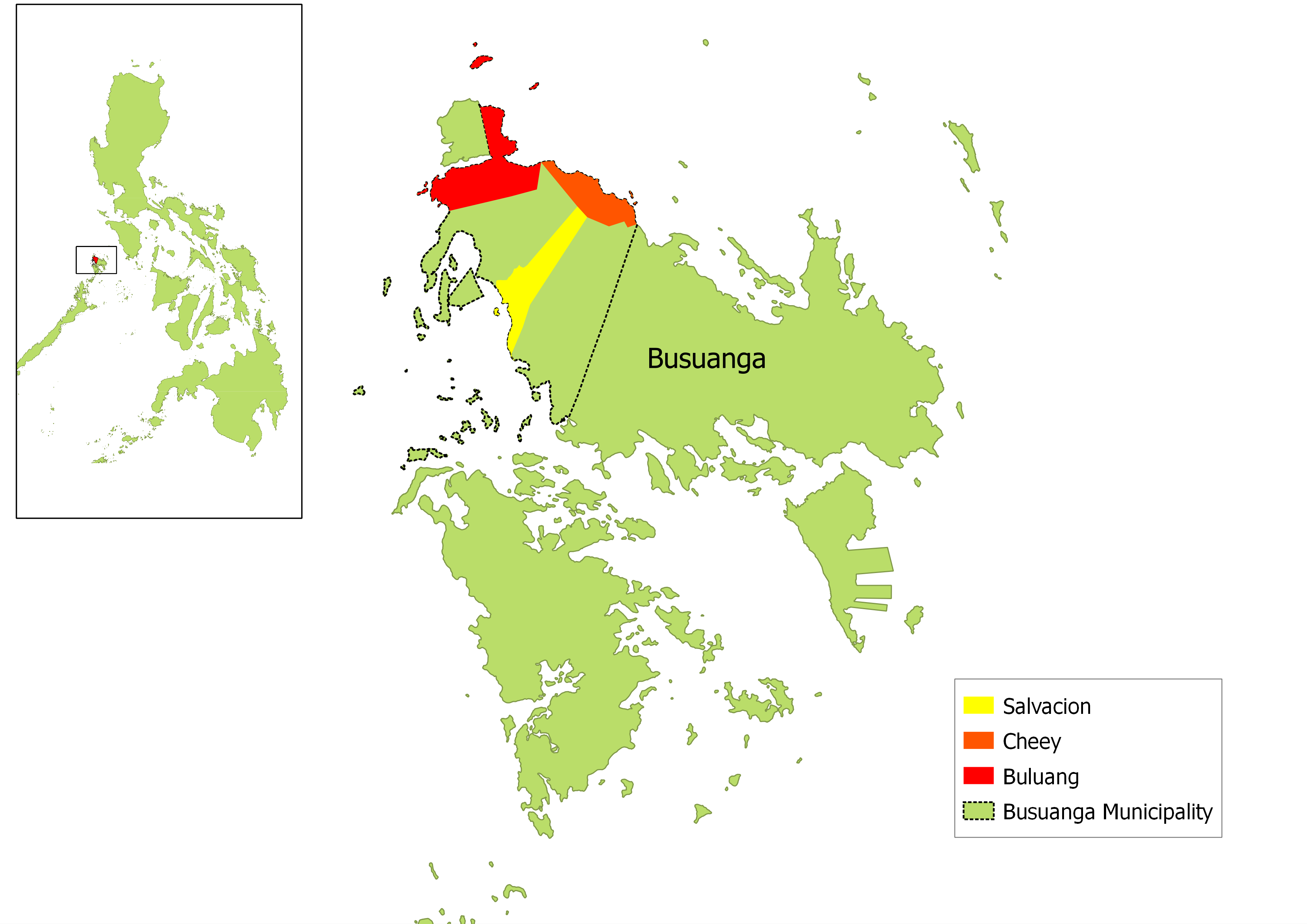 In collaboration with our partner on the ground, the Citizens' Disaster Response Center (CDRC) we are distributing relief items that include:
2 kgs rice
1 kg dried fish
6 tins of sardines
1 bottle of cooking oil
1 sleeping mat
– 1 blanket
1 set of utensils
At the same time we are doing awareness building around disaster risk reduction so that people are more prepared should another disaster strike.
We will continue to provide updates on our relief efforts and we thank you for your support.
READ MORE > about Peace Winds' work in the Philippines following Typhoon Haiyan.