Peace Winds Joins Disaster Relief Forum in Taiwan
July 18, 2017
Peace Winds America was invited to participate in an international forum in Taiwan on humanitarian assistance and disaster relief (HADR). The forum was part of the U.S.-Taiwan Global Cooperation and Training Framework and hosted by Taiwan's Ministry of Foreign Affairs (MOFA) and Ministry of Interior's National Fire Agency (NFA), with support from the American Institute in Taiwan (AIT).

Representatives from six countries participated in the multi-day event held at the National Fire Agency in Taipei and its world class Training Center in Nantou. The program included training from a variety of Taiwanese experts in emergency planning and disaster response.
The forum showcased Taiwan's expertise in using science and technology in disaster preparedness and mitigation, situational awareness, mapping risks, and other areas of emergency management.  The Training Center demonstrated its world class facilities for search and rescue, firefighting, HAZMAT, and emergency medical training. The forum also included training by USAID's Office of U.S. Foreign Disaster Assistance (OFDA) on OFDA's work in the region and trends in humanitarian assistance.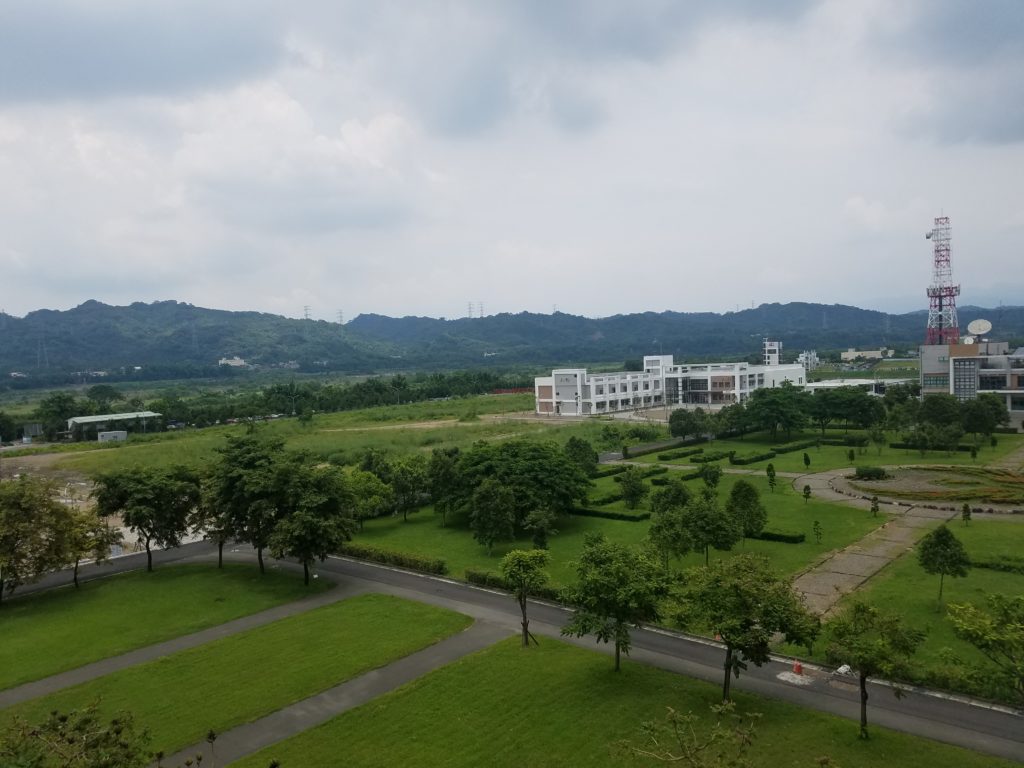 Since the massive 9/21 earthquake in 1999, Taiwan has worked to develop its expertise and capacities in mitigation and response. AIT Director, Kin Moy, called Taiwan "a model of disaster preparedness in the region" as a result. Moreover, he said "Taiwan continues to showcase its desire to assist others in need, as evidenced by its generous contributions in the wake of the 2015 Nepal earthquake, and its quick response to Typhoon Hiayan in the Philippines in 2013 and the Japan earthquake and tsunami in 2011."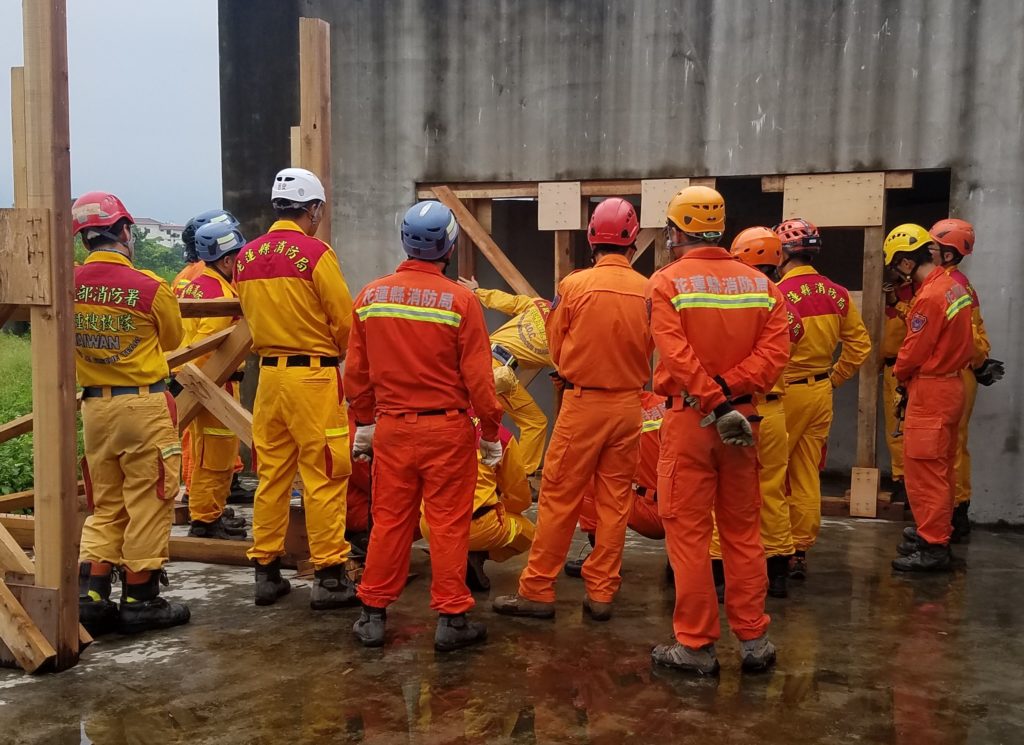 Asia is the most disaster prone region of the world and Taiwan and its largest city of Taipei are particularly susceptible to a variety of disasters. The forum was an impressive example of Taiwan's commitment to being prepared to effectively respond to and recover from natural and man-made disasters. Peace Winds looks forward to further working with the stakeholders from Taiwan and other participants in the region to enhance coordination in both preparedness and response.
READ MORE about Peace Winds America and Taiwan.