Supporting Women and Communities in Post-Earthquake Nepal
November 3, 2016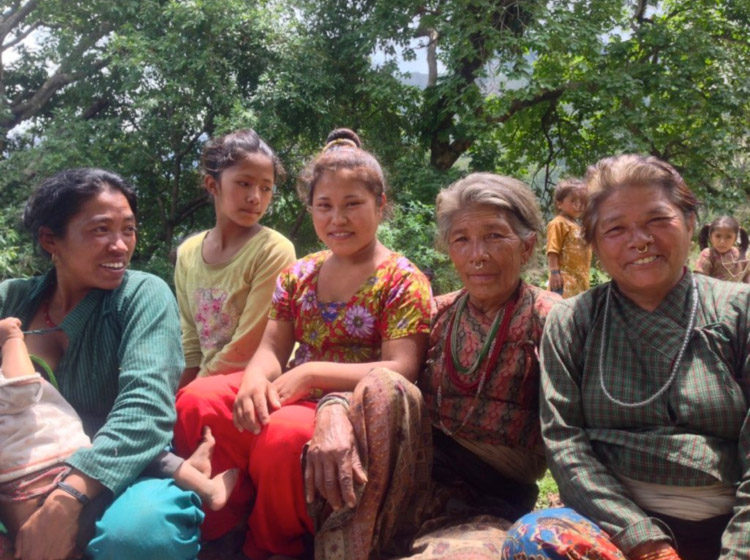 Job Training, Counseling, and Water and Sanitation in Community Centers in Post-Earthquake Nepal
PWA is pleased to report that all three community centers in Byasi, Khawa, and Nala are now complete and in use by women, girls, and their communities. These strong structures provide a safe space for training in economic education, adult literacy, psycho-social counseling, and on-the-job training, including sales and marketing. At the centers community members have access to water, sanitation facilities, and hygiene information.
Providing Water to Low-Caste Communities in Rural Nepal
In Ramechhap district, a mountainous area a day's drive from Kathmandu, PWA is developing water points, irrigation systems, and latrines for low-caste Thamil people, historically left out of the earthquake recovery process. Through our partner Rural Reconstruction Nepal (RRN), Peace Winds is easing the burden of unclean and inadequate water supply which impacts health, education, and livelihoods in poor communities. Water collection is a difficult chore for women and girls, reducing the time girls are able to spend at school. PWA is addressing water supply and latrines in these communities and at schools.
Peace Winds is providing water, irrigation systems, and sanitation facilities to 3800 women and girls. Your support benefits generations of women and girls!   Thank you!