Supporting Refugees and Local Residents in Kalobeyei Camp, Kenya.
January 30, 2018
As conflicts in South Sudan and other East Africa regions become more intense, safe shelter and resources for refugees remain in high demand. In Kenya, the Kakuma and Dadaab refugee camps have been in operation for over 20 years and house refugees from all over Africa. When refugees first came, they were promised temporary living, but some have lived in the camps for years, even decades.
Refugees continue to arrive from the civil war in South Sudan.  The maintenance required to sustain the large, ever-growing refugee population is an immense burden for Kenya, as it struggles with its own population and economy. To help resolve this issue, the UNHCR, the local governments of Kenya and Turkana County, and local communities negotiated to open Kalobeyei Settlement Camp to relieve the pressure of the nearby Kakuma camp, shifting thousands of new refugees. As of November 2017, approximately 38,000 people are living in this residential district.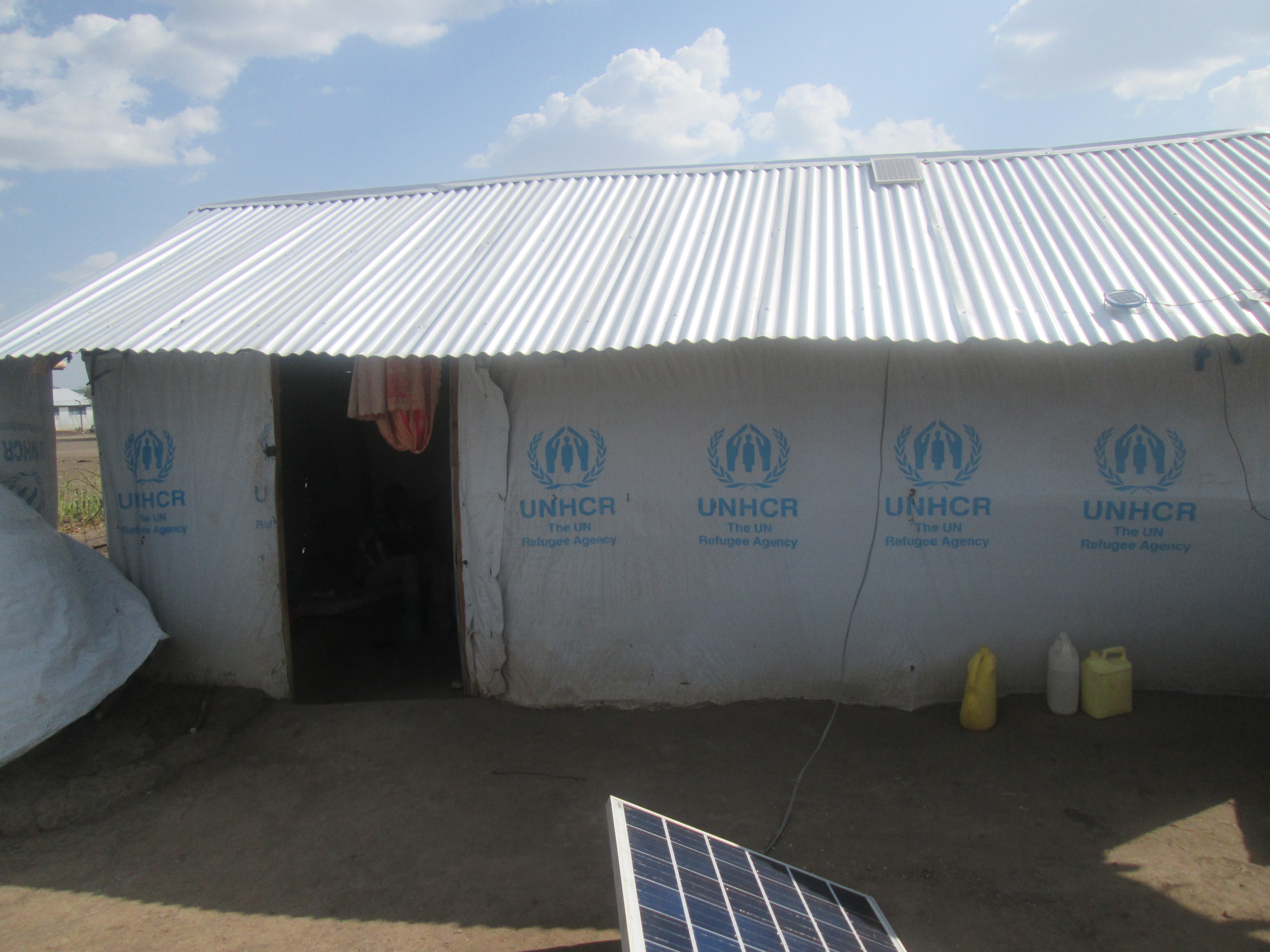 Peace Winds began support in the Kalobeyei area and the surrounding residential areas in 2016, constructing shelters and providing supplies. Assisting refugees and local residents together helps maintain fairness and reduces resentment between these groups. Many original residents were living in poor conditions before the refugee camp was established. This process helps refugees adjust and settle more effectively than traditional refugee camp support because there is a stronger sense of community due to shared resources. For example, the refugee children and local children attend the newly established schools together. New and old residents can both make use of recently built shelters and other facilities in the area. All who are struggling receive the assistance needed, refugee status or not.
Peace Winds continues supporting the refugee camps and residential districts in Kenya, focusing on shelter construction and WASH programs to improve life in the camps and surrounding residential areas.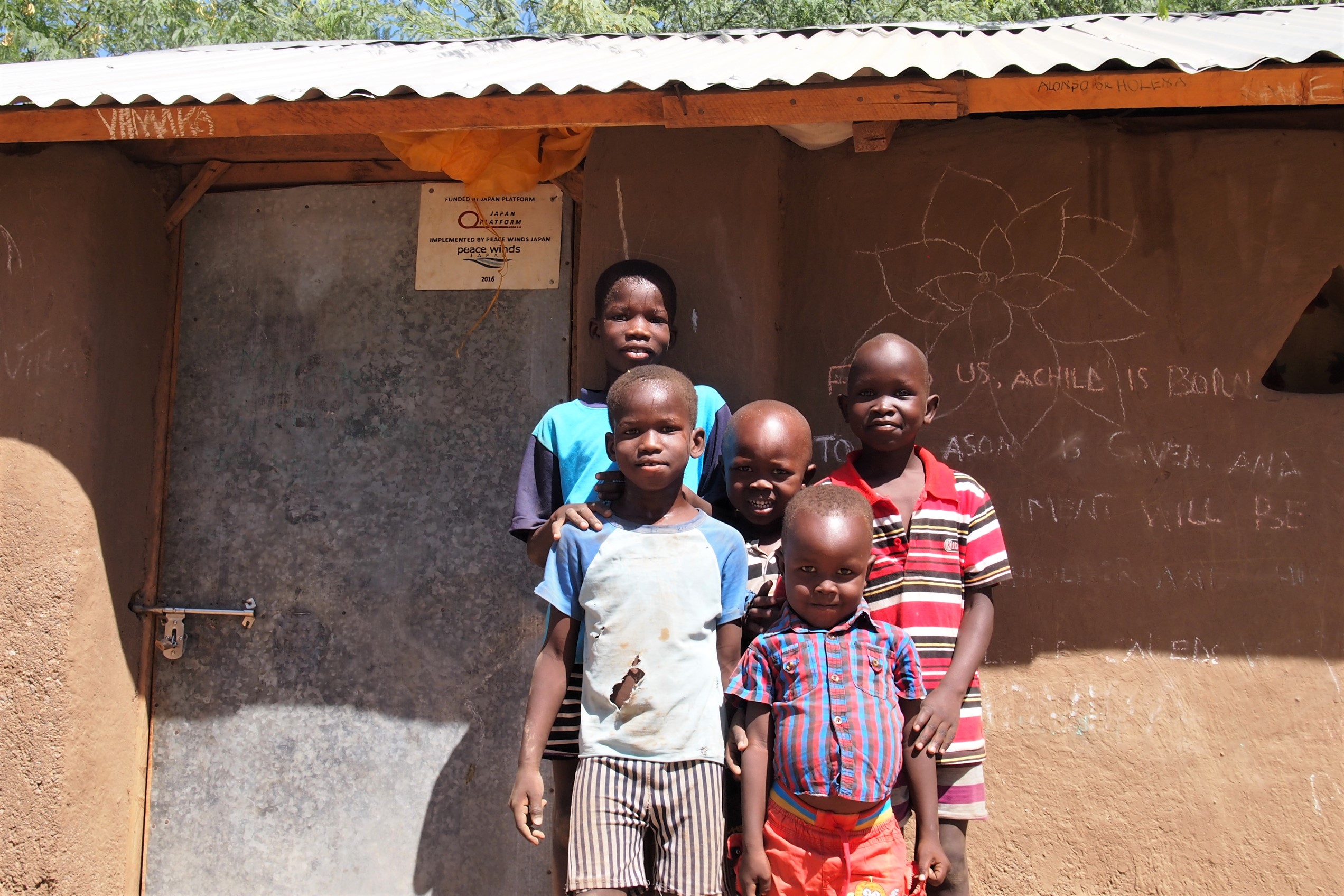 READ MORE about Peace Winds' work in East Africa.