Peace Winds Repairs Wells and Provides Safe Water in West Africa
January 24, 2018
In December, Peace Winds Japan (PWJ) began WASH projects in the Kaningo area in Freetown, where damage was particularly great after the deadly landslides and floods. People living in affected communities are still relying on support from the government or NGOs to carry on with their lives. Peace Winds continues to construct and repair wells used by local residents in the area.
Every rainy season, floods and damage occur near the rivers in the Kaningo area.  Heavy rains brought landslides, causing far more damage than usual. One local resident, Aisha Kamara, reported, "On that day, I sensed the rain was clearly different from usual. I sensed a crisis waiting my family if we stayed. We evacuated to the Canningo Community School around 3 o'clock in the morning. As we left, the water is already flowing into the kitchen and bathroom. At seven in the morning, a powerful flood swept through and swallowed the house."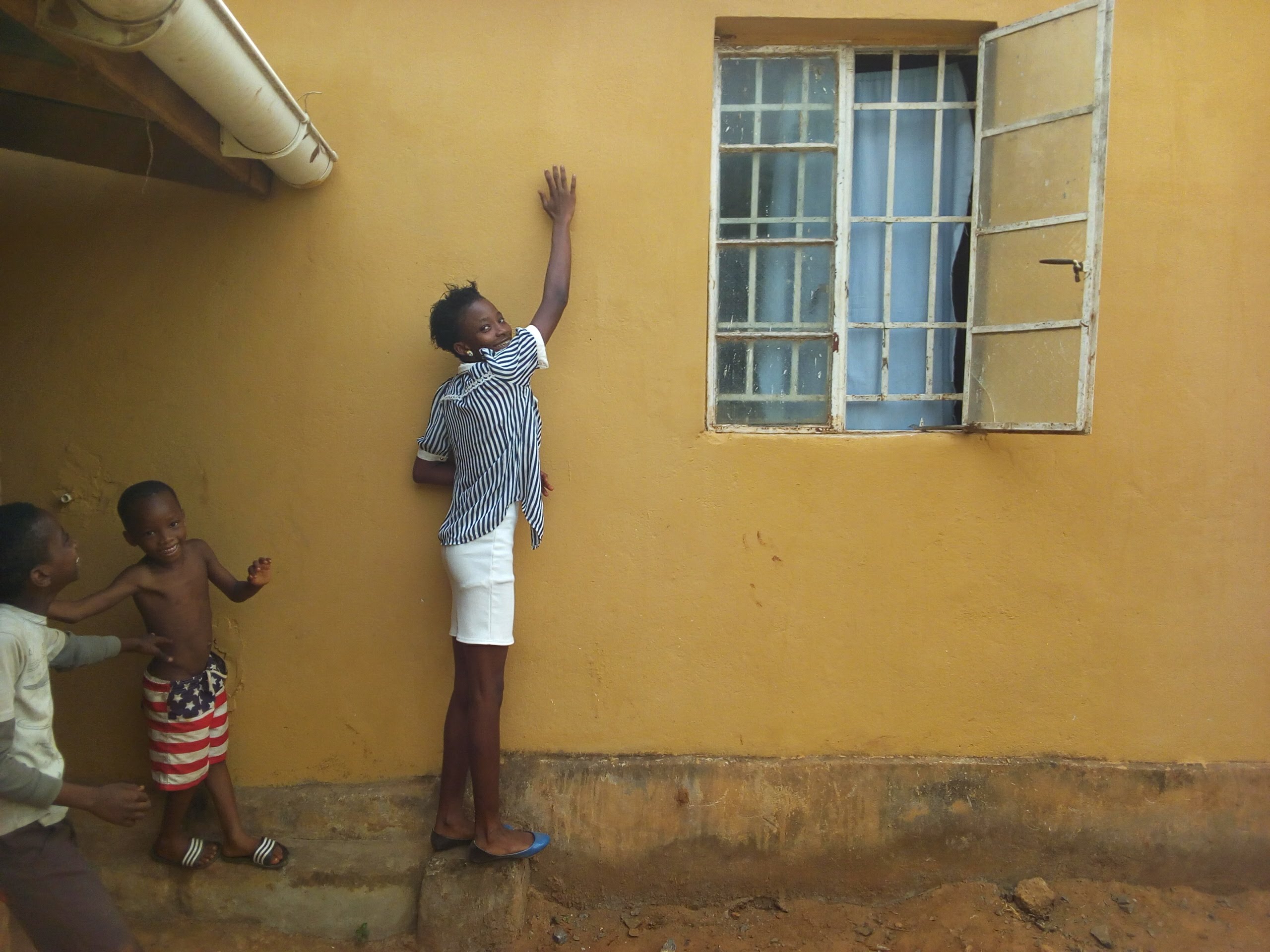 This massive flood damage greatly impacted the people. Peace Winds started investigating the damage situation immediately following the floods.  The community wells in this area became contaminated due to flood and debris flow. Access to clean drinking water was no longer available. To reach safe drinking water, residents must now walk about an hour. Currently the contaminated water can only be used for laundry.
"It was a terrible thing because earth, sand, and wood descended upon us along with the flood," Shekuro Koroma, a resident living near the contaminated wells, said. "Now my wife goes to another well to fetch water because the water from this well is not fit to drink."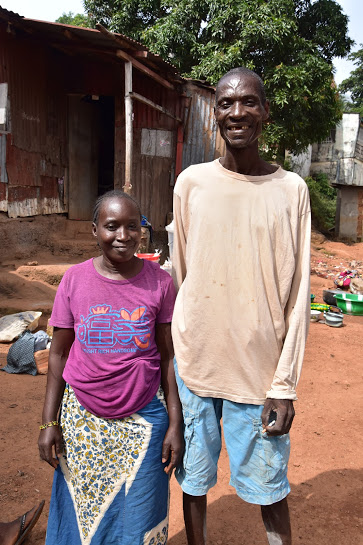 Peace Winds has partnered with a local partner organization, CEDA (Community Empowerment and Development Agency) to repair the wells. PWJ and CEDA are flushing out the contaminated water and installing a hand pump to the current wells.  Previously wells were protected only by covering them.  Now the joint team is building wells that prohibit contaminated water from entering the water system. This not only allows residents to use safe water but also prevents infections caused by sewage and contamination from future disasters. The Peace Winds well rehabilitation project aims to protect the community against waterborne diseases and infections, while providing the community with access to clean water and infrastructure.
Peace Winds aims to improve sanitary environments by holding classes so local residents can build and manage wells themselves.   (Reported by Sierra Leone Business Department, Sato Yamamoto).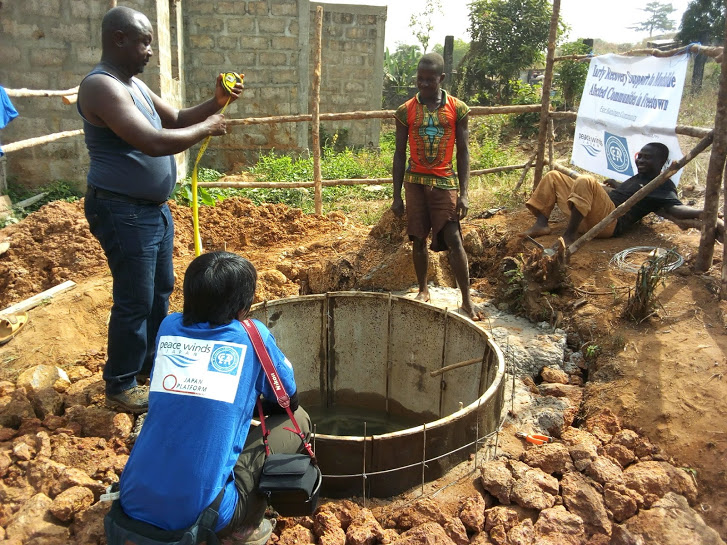 READ MORE about Peace Winds' work in East Africa.