Kumamoto Japan Earthquake
Timeframe: 2016-Present
In April 2016, Rumiko faced a difficult decision. Two devastating earthquakes, magnitude 6.5 and 7.3 shook Japan's Kumamoto prefecture. Not only did she lose her home, but her husband's business lay buried beneath a mound of rubble. The two were among 80,00 displaced individuals seeking shelter. She reached an evacuation shelter with a broken leg, pinned by a book shelf during the quakes. She owned three dogs, but there was no room for pets. To keep their family together, Rumiko and her husband spent the next three months living out of a car. Months later there is still much that can be done to assist the people of Kumamoto.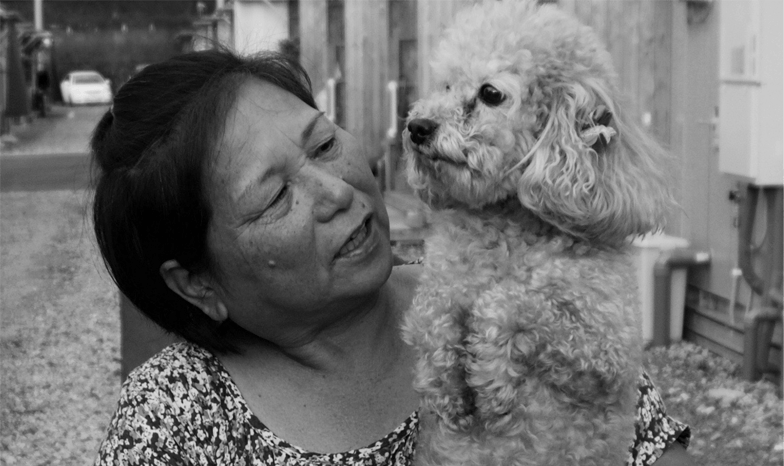 Situation
Even after the April 2016 Kumamoto earthquakes hundreds of families remain displaced, despite government efforts to provide housing for evacuees, outside assistance will be needed for years. Besides housing, women, children, and elderly have needs including counseling, community activities, pet care, and transportation needs.
Solution
In Kumamoto Peace Winds provides temporary housing camps for vulnerable evacuees – pregnant women, disabled people, the elderly, families with pets, and those with children. Peace Winds supports evacuees as they move to government-built housing and provides families who lost everything with supplies to set up new homes. Peace Winds is helping communities recover socially and economically.
Long Term Impact
In Kumamoto, hundreds of evacuees will be living in housing sites for a prolonged period. Peace Winds is providing stable, supportive living environments so that families and communities can recover long-term. The elderly and families often need assistance and encouragement to overcome devastating setbacks-Peace Winds provides the help and hope to attain individual, family and community resilience.