Kumamoto Japan Earthquake
Timeframe: 2016-Present
Peace Winds continues to assist over 1,500 families still living in temporary housing complexes. The stresses of temporary housing–including small accommodations, limited privacy, reduced access to resources, and the uncertainty of moving out–can take its toll. These factors can put vulnerable populations like the elderly at greater risk for health issues.
Peace Winds is taking steps to make communities more friendly and inclusive for residents, hosting weekly community events and activities to keep residents engaged and to prevent isolation. Peace Winds supports local township leaders in each of the 24 temporary housing communities to meet the needs of the residents.  Peace Winds will continue providing pet-friendly environments and ensure the animals get the care and attention needed for their recovery as well.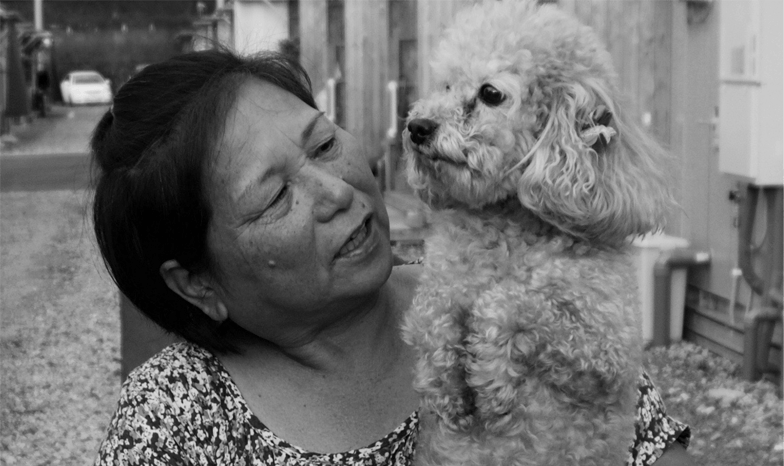 In April 2016, two devastating earthquakes shook Japan's Kumamoto prefecture. Peace Winds responded immediately to assist survivors, dispatching a search and rescue team, setting up temporary shelters and tents, and delivering relief supplies, including food, water, medicine, and hygiene kits.
Initial shelters in the area struggled to meet the volume of evacuees and their needs. Many shelters had a strict ban on animals. Peace Winds quickly set up pet-friendly shelters and arranged pet shelter support for owners who could not have their pets live with them.
By December 2016, the government constructed and placed families into temporary housing. Peace Winds delivered household supplies (heating carpets, TVs, dehumidifiers, and vacuum cleaners) to ensure evacuees were comfortable in their new living situation.