One Year After Typhoon Haiyan – Recovery Continues
November 3, 2014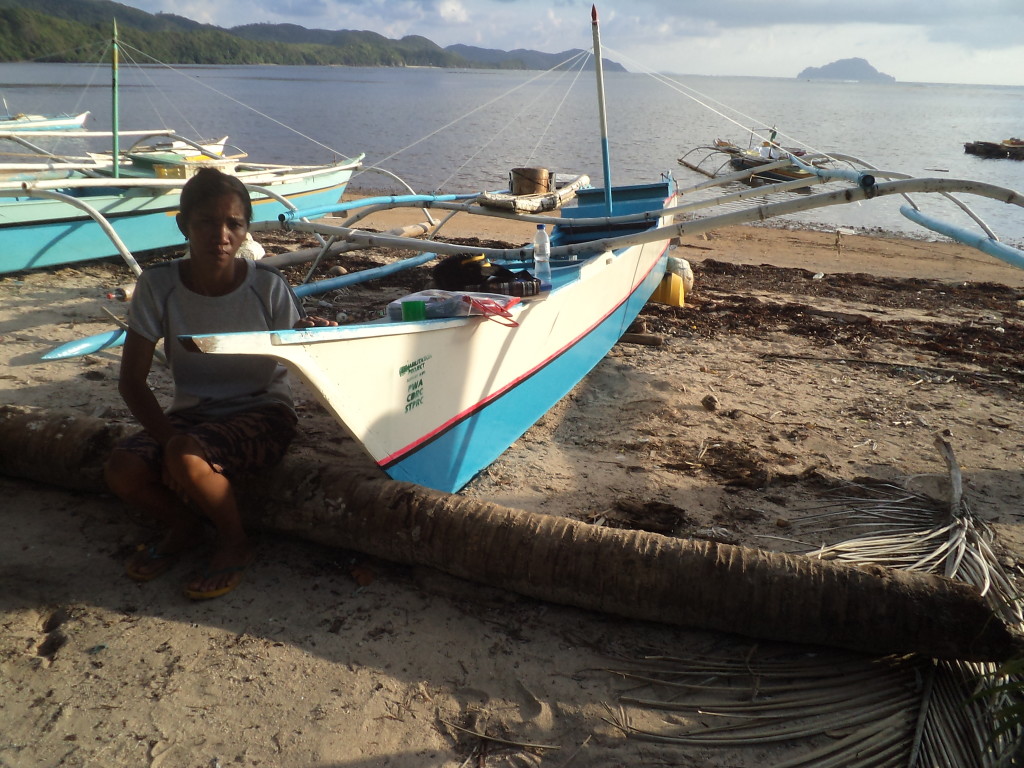 It has been one year since the devastating Typhoon Haiyan (Yolanda) wreaked widespread destruction on the Philippines. Even as new typhoons bear down on the country, survivors of that disaster are still picking up the piecing, trying to recover, restore their livelihoods, and resume the lives they had prior to the destruction of November 8, 2013. Peace Winds America responded immediately, but pledged as well we would not leave when immediate relief ended. We committed to long-term recovery.
Restoring Livelihoods and Economic Opportunity on Busuanga
In our previous reports we detailed our work on the western island of Busuanga. Far from the media spotlight in the Eastern Visayas, this area was equally damaged by the storm.  In partnership with the Citizens' Disaster Response Center, the Southern Tagalog People's Resource Center, and the U.S.-Philippines Society, we targeted six hard-hit barangay for relief, recovery, and rehabilitation.
The most recent recovery project highlighted the barangay of Cheey, Salvacion, Buluang, Maglalambay, San Isidro, and Panlaitan.  There we have helped 70% of shelter beneficiaries construct new residences, providing galvanized iron sheets, nails, lumber, and carpentry tools.  To speed economic recovery we selected 100 needy fishing families and provided them with marine plywood, paint, epoxy, nails, and boat bases, sufficient for restoring their damaged fishing boats. Fishing families also received nets (specific to their catch), seaweed culture, ropes, and drying materials.
PWA assisted farming families as well. In the six barangay we provided farmers with rice and vegetable seeds, farming tools, swine management training, farm tools, and carabao (water buffalo). To prevent our recipients from becoming victims again, the shelter and livelihood tools were accompanied by community disaster management training.
READ MORE > about Peace Winds' work in the Philippines following Typhoon Haiyan.