Household Supplies for New Homes
November 25, 2016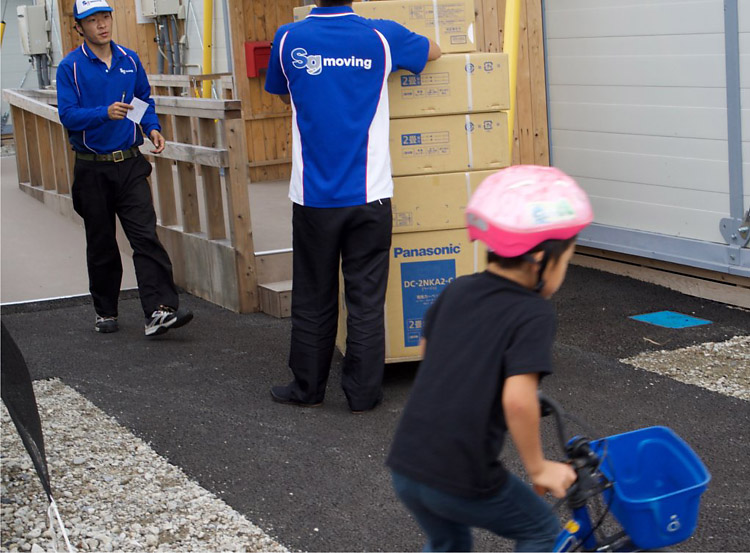 Peace Winds staff visited Kumamoto in late October. We saw many people happy to move out of tents and gymnasiums. Peace Winds America and Peace Winds Japan provided supplies to families moving from shelters to temporary housing. Supplies included either a heating carpet, television, dehumidifier, or vacuum cleaner. Because of your support their homes are more comfortable now.
After distribution, Peace Winds interviewed individuals like Kimito (pictured below). Kimito, is a teenager and victim of the Kumamoto Earthquakes. He lives with his parents, four brothers, and pet dog in a temporary housing unit that is approximately 208 square feet. As the second eldest brother he's been forced to grow up fast. Kimito is finishing high school online at night so he can work full-time at a local grocery store.
When interviewed, Kimito expressed his sense of loss. He misses his friends and neighbors, and the community that surrounded him before the earthquake destroyed his family's home. He worries for his hometown, Mashiki. The sheer amount of destruction is so great that he fears it may never fully recover. He was thankful for the housing supplies, since the heating carpet will be especially helpful this winter.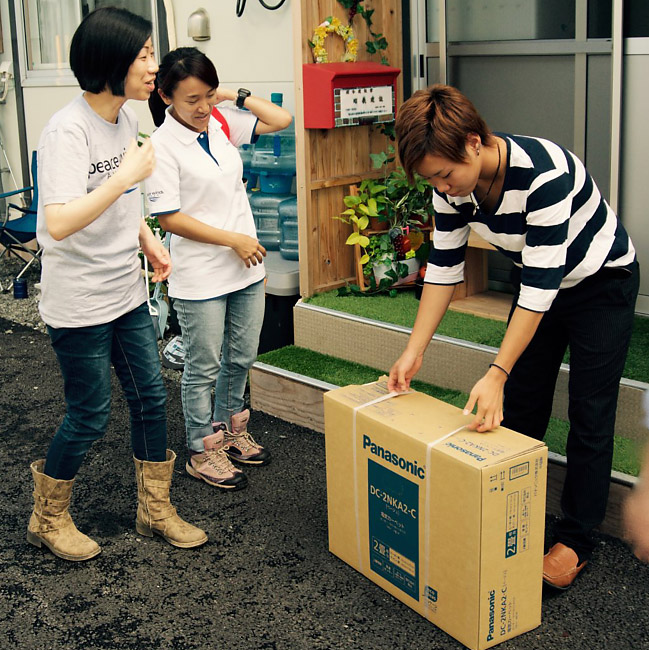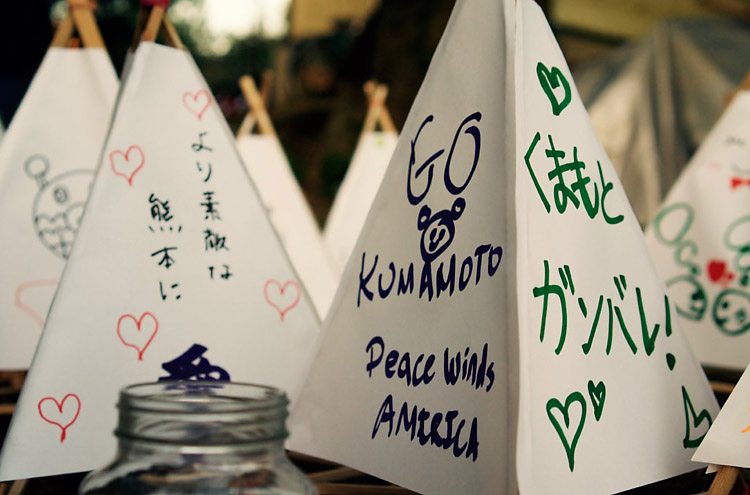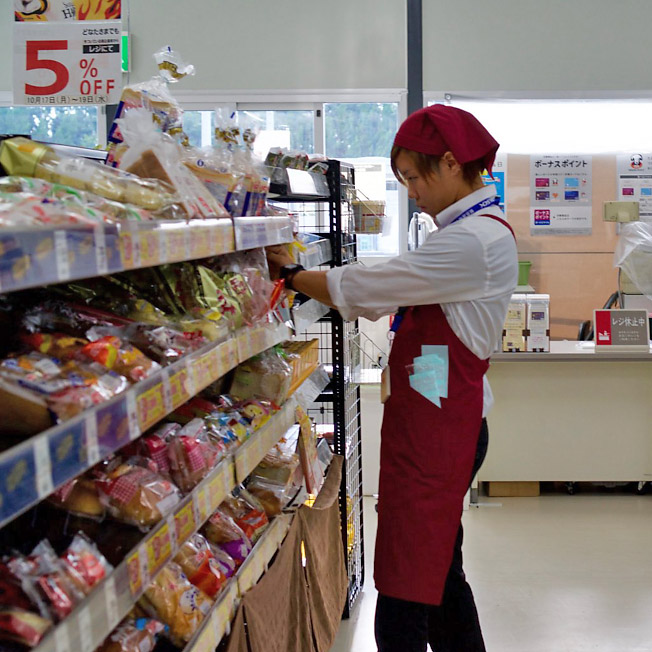 READ MORE > about Peace Winds' work in Kumamoto, Japan.