Peace Winds In Haiti After 2010 Earthquake
March 1, 2010
Within a week of the devastating January 12th earthquake, Peace Winds Japan and Peace Winds America traveled to Port-au-Prince to assess the destruction. The mission of our sister organizations was to determine the best means by which the two organizations could assist the Haitian people.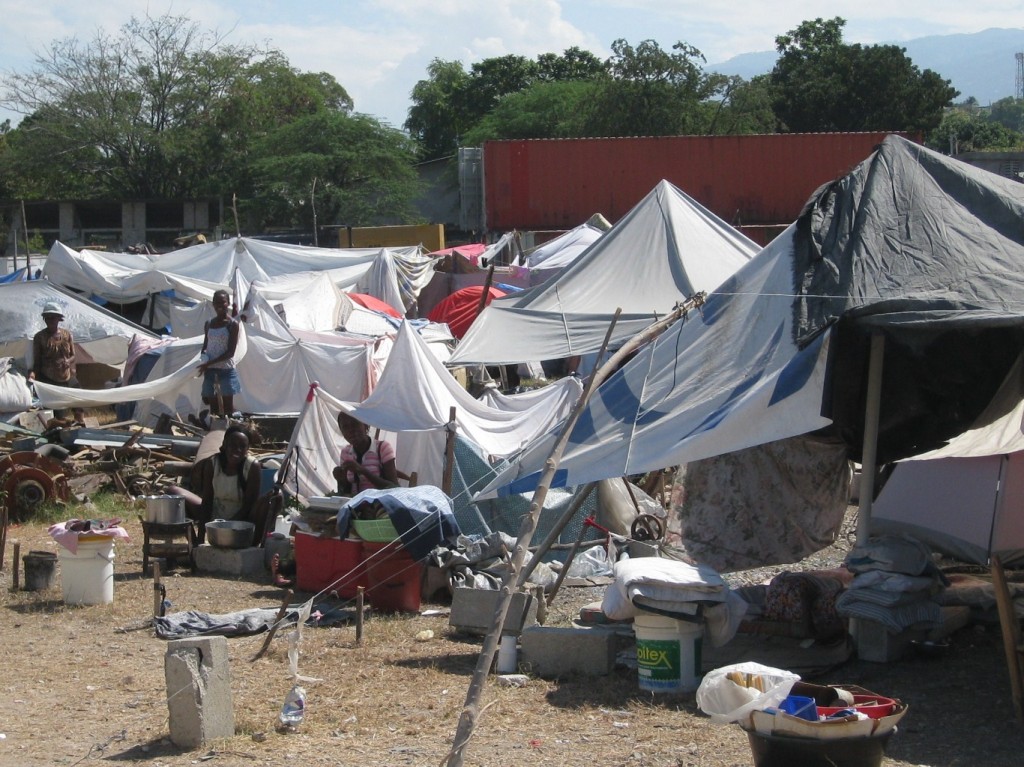 Peace Winds assessment led to the decision to focus on the needs of children in Cité Soleil, the largest slum in Port-au-Prince, where several schools collapsed. The January 12 earthquake struck at 4:53 pm (16:53), after the end of the school day when the buildings were empty. It was highly fortunate that while the two-story school buildings collapsed, no child nor teacher was injured. Yet, more than 5,000 children and teachers in Cité Soleil have been left with no school to attend.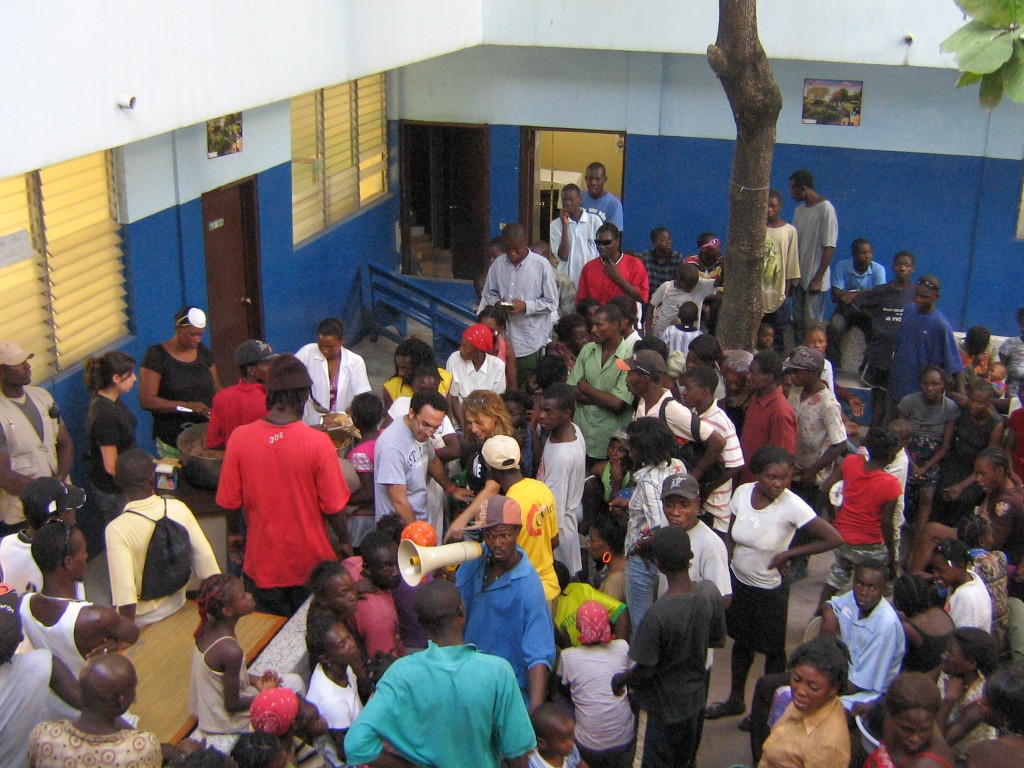 Peace Winds was awarded funding by the Government of Japan (through Japan Platform) to reopen three schools and to provide temporary shelter and school facilities until permanent structures can be built. Presently, Peace Winds Japan staff remain in Port-au-Prince preparing the school project, working closely with the local authorities and with the indigenous NGO community, in particular, the Center for Development and Health (Centre pour la Developpement et la Sante – CDS shown distributing meals above).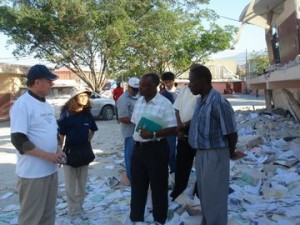 READ MORE about Peace Winds' work in Haiti in 2016 to 2017 after Hurricane Matthew.