Construction of Kumamoto Housing Camps
August 9, 2016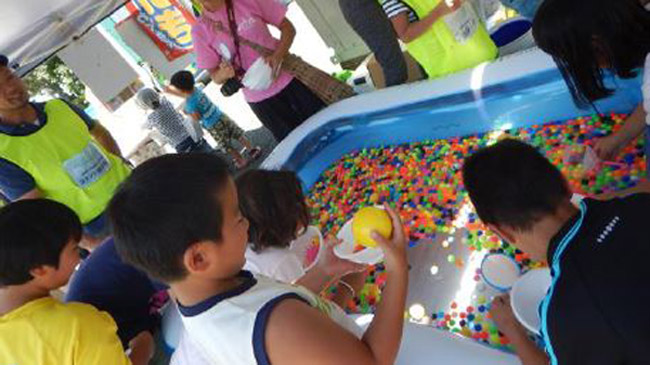 In order to avoid summer heatstroke and the monsoon rains, Peace Winds has constructed Housing Camps with 80 pre-fabricated houses, five trailers, and a camping car.  These have enabled evacuees to move from tents into more comfortable housing.  Peace Winds continues to provide meals once a week, plus activities to encourage personal/family health and welfare, and also "community".  Peace Winds is organizing well-attended summer festivals with food and games.  The Mashiki town council is constructing 1,285 temporary houses, yet 230 families still need housing.  Needs do remain yet Peace Winds will continuously support the people of Kumamoto.
 The outstanding grassroots support of Kumamoto Aid from Seattle and Seattle Kenjin Kai has emotionally overwhelmed PWA partners in Kumamoto!   The donations of so many individuals, Google employees and the Google company match, Microsoft employees and their company match, and similarly with Russell Investments and others, have sent the message that "Seattle cares!"  On behalf of the people of Kumamoto, thank you!
READ MORE > about Peace Winds' work in Kumamoto, Japan.